Welcome
slotenwebwinkel.be is a subsite of SlotenmakerdeKeizer.com here you can see our range of security products online. Our products can be ordered easily online and then make a choice to deliver your products by mail, pick up on site or make an appointment to send a technician on-site to assemble the products qualified.
If you have questions on how to assemble the products purchased no problem !!!
  Call toll-free 0800 75 487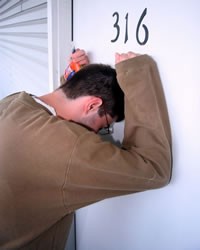 Heeft u zichzelf Buitengesloten uit uw woning of huis? ...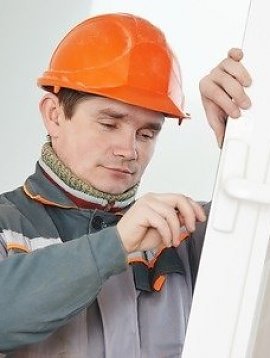 Slot vervangen Bel Gratis: 0800 75 487
Vervangen van a...